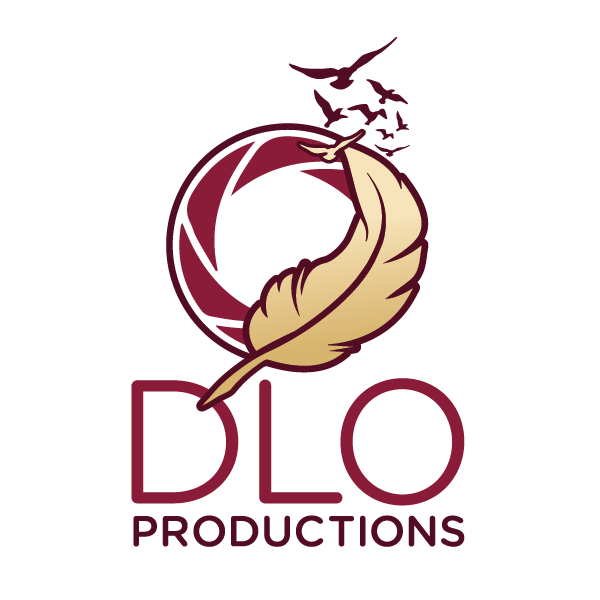 Award-winning photographer specializing in modeling/talent headshots & ports, senior portraits, boudoir, and fine-art imagery.
 "Celebrating Life Through the Art of Photography"

 Published author specializing in non-fiction copyediting & proofreading services.
Books | Web content | Academic | Resumes
I'll be your second set of eyes, making sure your writing is ready for public consumption.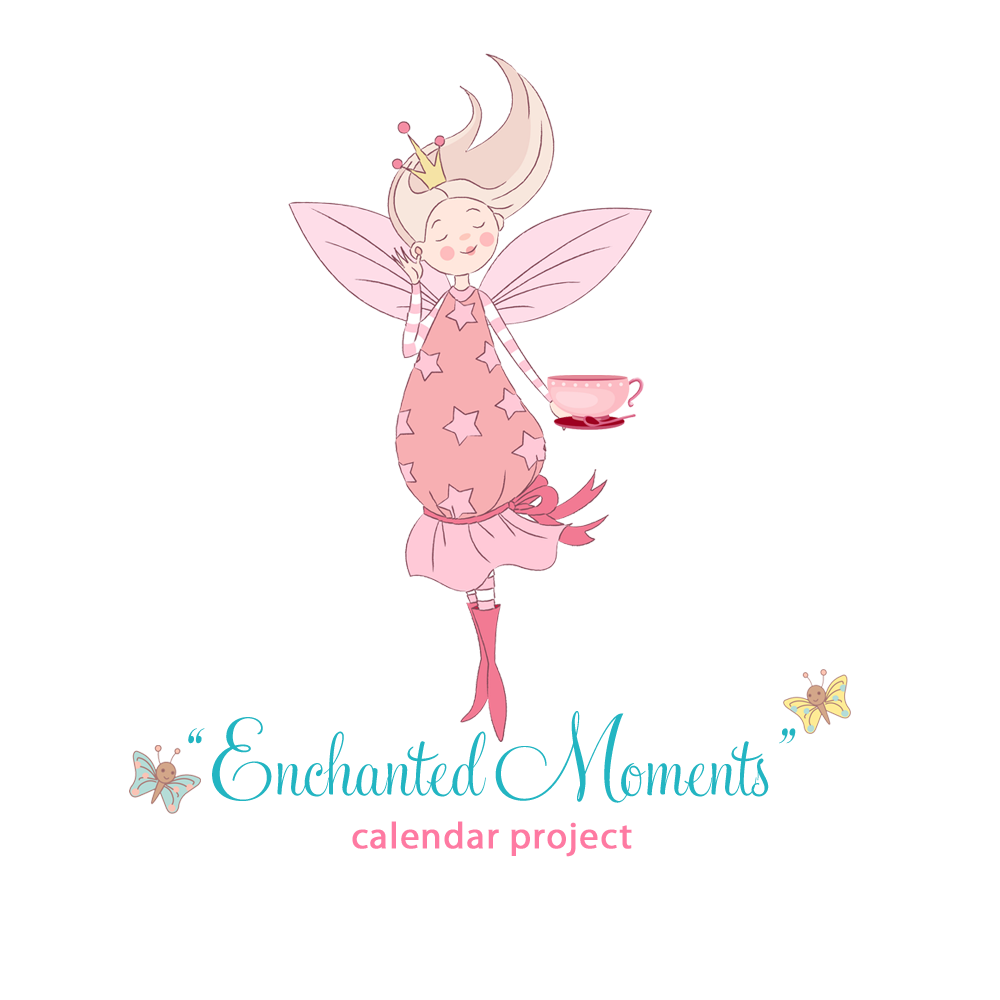 Angels, fairies, tea parties – oh my!
Create a lovely children's portrait to cherish for years to come & help raise $$$ for a worthy cause, with 100% of net funds donated during the $1-per-vote online photography contest going to support struggling school systems via DonorsChoose.org
"Changing Lives, $1-at-a-time!"